Blue Seventy - Helix Wetsuit - Women's
Blue Seventy Ethos
Since 1993, Blue Seventy have designed, tested, refined and crafted wetsuits and swimskins that transcend the confines of what is possible. In the process, they've carried world-class athletes to victory and instilled confidence in beginners.
We swim. We compete. We obsess – poring over details that others have and will continue to miss; revolutionary details that equate to comfort, freedom from restriction and competitive advantage.
We make products that empower swimmers to achieve their personal bests.
We are swimming.
We are BlueSeventy.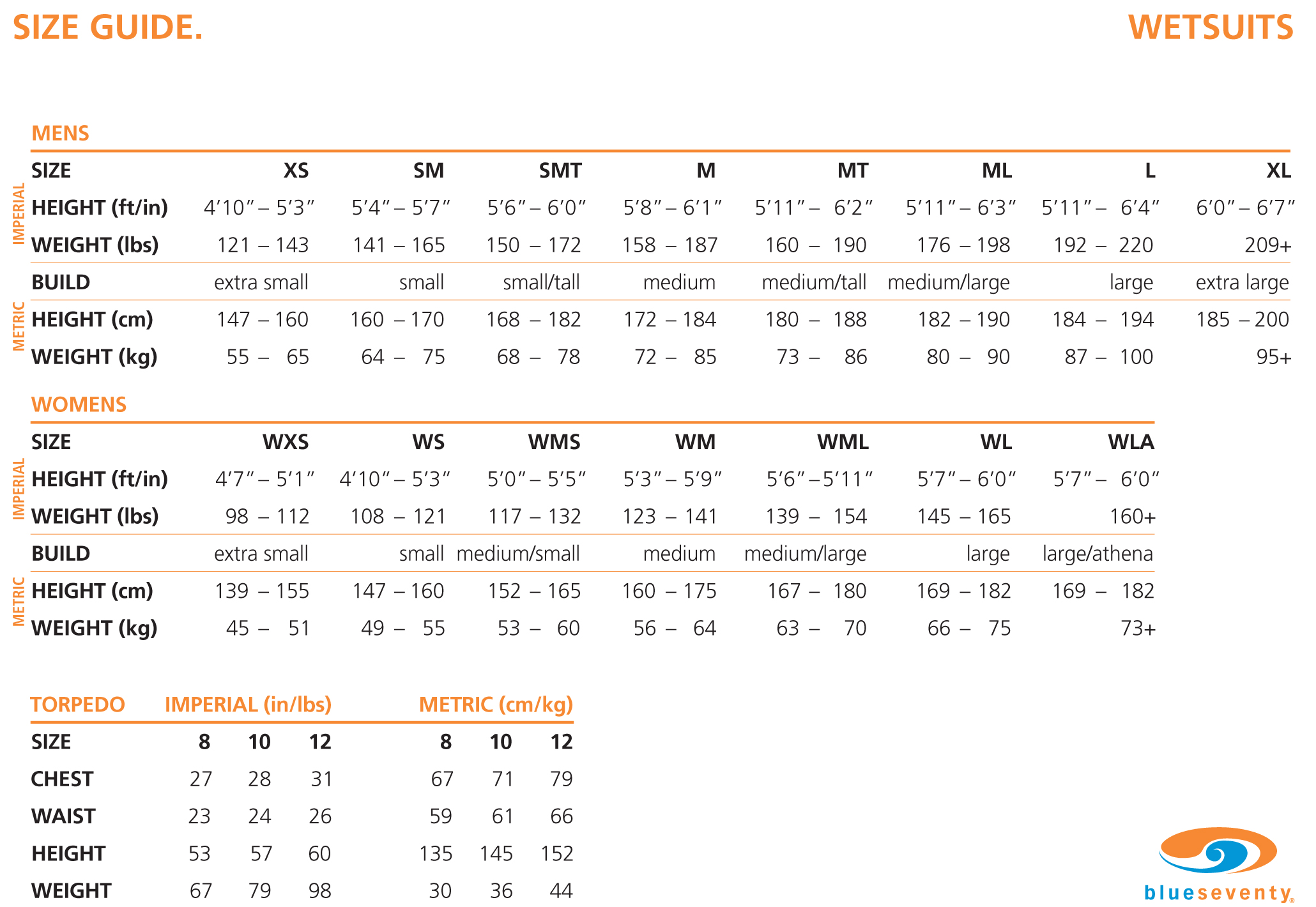 sizing:

b70-wetsuits
hire-wetsuit:

http://mywetsuithire.co.uk/womens-blueseventy-helix-2018-full-season-hire/
hire-wetsuit-label:

Hire This Wetsuit
last-years:

https://mytriathlon.co.uk/products.php?product=Blue-Seventy-%252d-Women%27s-Helix-Wetsuit
last-years-label:

Previous Version
mens-version:

https://mytriathlon.co.uk/blue-seventy-helix-wetsuit-mens-2019/?ctk=c39d422c-fa6c-4305-ac2d-1325e715bbc1
mens-version-label:

Men's Version
exrental-version:

https://mytriathlon.co.uk/products.php?product=Blue-Seventy-%252d-Women%27s-Helix-Wetsuit-%252d-Ex%252dRental-1-Hire
exrental-version-label:

Ex-Rental Version
Gender:

Womens
Type:

Wetsuits
Category:

Wetsuit
Condition:

New
Year:

2019